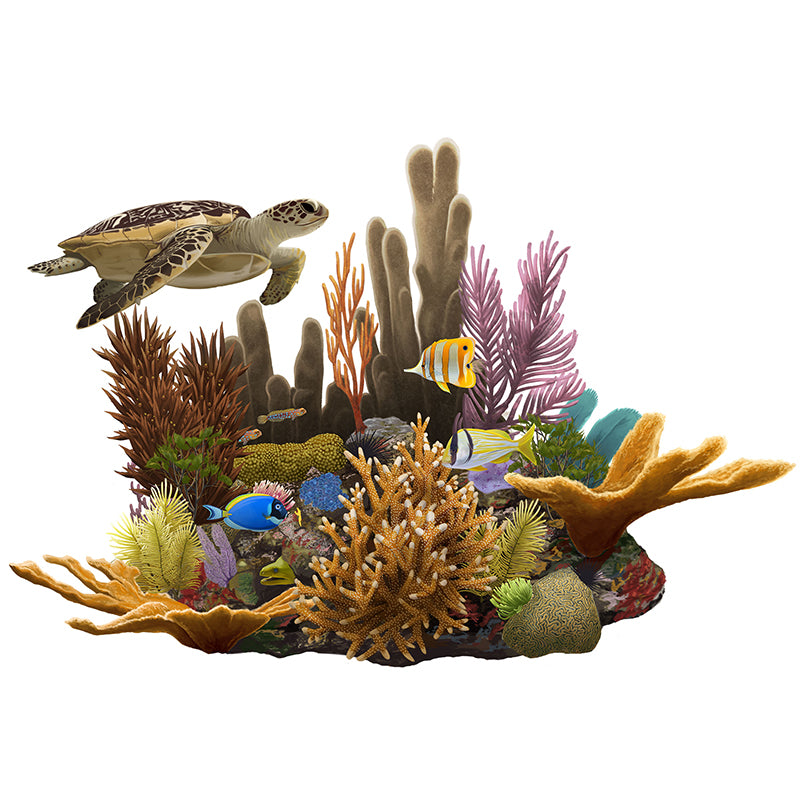 At Conch District, we're committed to giving back to our planet, our oceans, and our communities.
We believe that small actions can make a big difference, and we're dedicated to creating high-quality, eco-friendly products that make a positive impact on the world.

Conch District is more than just a business. It's a mission to promote sustainability and protect our oceans.