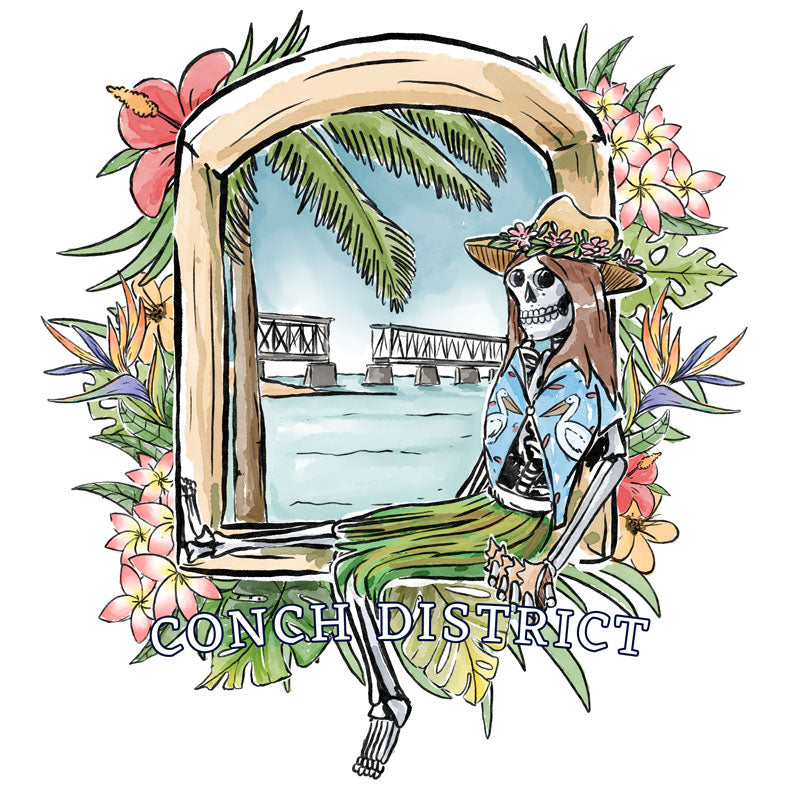 A coral reef-friendly alternative to traditional sunscreens
Every shirt purchased directly supports the preservation of coral reefs in their ecosystems, making a positive impact every time you wear it.
It's not just about standing out – it's about standing up for cleaner oceans and thriving coral reefs.
Let's design a better world, one adventure at a time!
We have fulfilled 24,349+ orders
see what our customers have to say!