Join us in shaping a world where self-expression thrives hand in hand with coral reef conservation.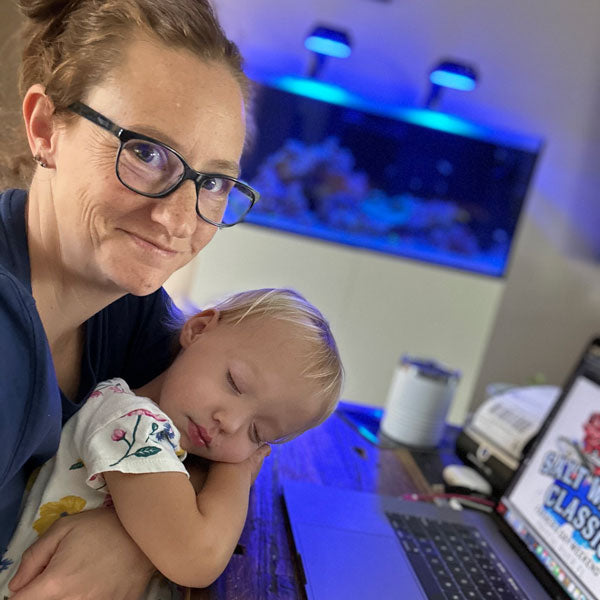 Hi, I'm Maggie
I'm an entrepreneur, graphic designer, and mom of four who's on a creative journey to combine your love for adventures, with a passion for ocean conservation.
My goal is to share knowledge and broaden my own awareness about the critical importance of protecting coral reefs.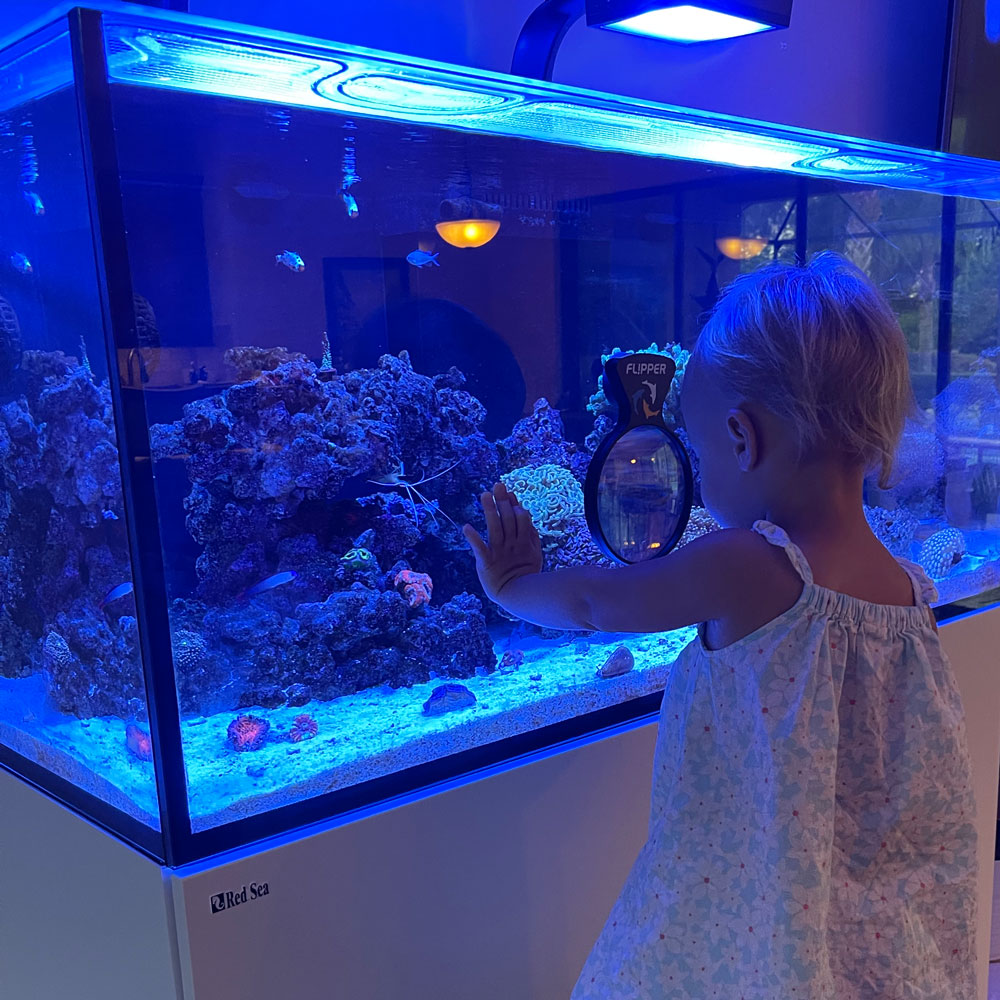 Follow our family's journey as we embrace the challenge of nurturing a mini reef in our home, expanding our knowledge of these incredible ecosystems.
From plastic water bottles, to wearable art
all in our commitment to reduce plastic waste in our treasured oceans.

Learn about marine life with us, and explore our Ocean Conservation Status Collection